Address:
Havelock Community Centre
324 Fawcett Road
Southsea
Hants
PO4 0LQ
Phone: 023 92 295821
Email: havelockcc@btconnect.com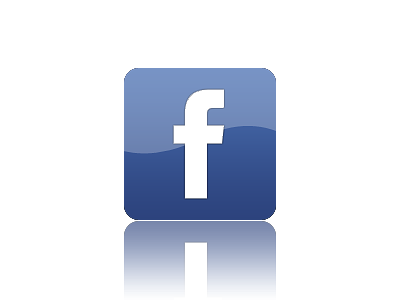 Find us on Facebook:
https://www.facebook.com/havelockcc.co.uk/
We are situated just off Albert Road, Southsea. If you look for the Tesco Express, we are just to the left, around the corner, tucked behind the Bold Forrester pub.
Regular bus services through Albert Road and nearby available.
Office Hours: 9:00am – 1:00pm, Monday to Friday, visitors welcome.
Due to a reduced timetable we are changing our office hours for August only.
HAVELOCK OFFICE/RECEPTION AUGUST OPENING HOURS
Monday: 9am – 1pm
Tuesday: CLOSED
Wednesday: 9am – 1pm
Thursday: CLOSED
Friday: 9am – 1pm
If your group is still running through August please buzz the correct room when you arrive.