Address:
Havelock Community Centre
324 Fawcett Road
Southsea
Hants
PO4 0LQ
Phone: 023 92 295821
Email: havelockcc@btconnect.com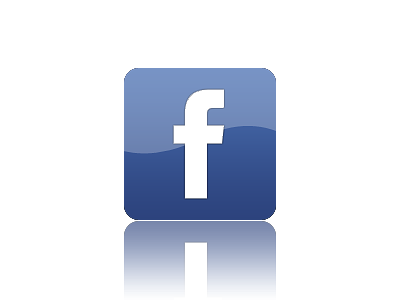 Find us on Facebook:  https://www.facebook.com/havelockcc.co.uk/
We are situated just off Albert Road, Southsea. If you look for the Tesco Express, we are just to the left, around the corner, tucked behind the Bold Forrester pub.
Office Hours: 9:30am – 1:00pm, Monday to Friday, visitors welcome.
We have a small car park with a disabled bay, there is also disabled parking available outside the centre. Most parking in the surrounding area is free but please check for restrictions.